Family Dentistry
Cosmetic Dentistry
Restorative Dentistry
Restorative dentistry at Terrace Oaks Dental is all about renewing your dental health and reviving the beauty of your smile. Dr. Gibbs uses advanced techniques and high-quality materials for fillings, crowns, bridges, and dentures. Whether you're dealing with decay, damage, or tooth loss, we're dedicated to providing you with effective, personalized solutions to restore functionality and aesthetic appeal.
Tooth Colored Fillings
Porcelain Crowns
Dental Bridges
Dentures (full arch)
Partial Dentures
Root Canals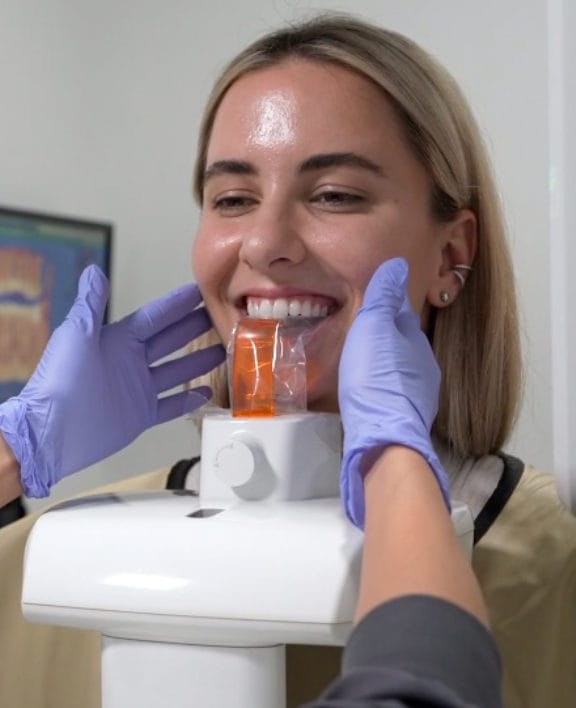 Dental Implants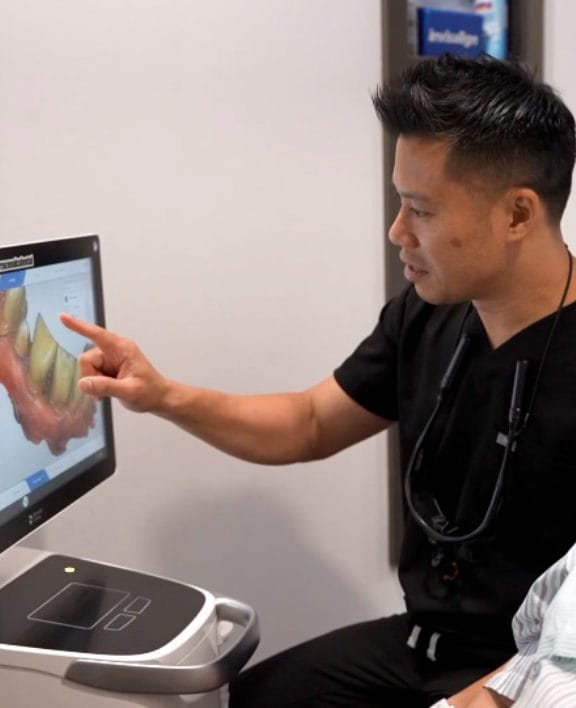 Orthodontics
Orthodontic treatment at Terrace Oaks Dental goes beyond straightening teeth—it's about enhancing your overall oral health and self-esteem. Dr. Gibbs provides personalized orthodontic solutions through the use of clear aligners called Invisalign to help create the perfect smile that aligns with your unique facial structure. Invisalign is great for teens AND adults seeking a discreet ortho solution, our mission is to guide you on a path to a radiant, confident smile.